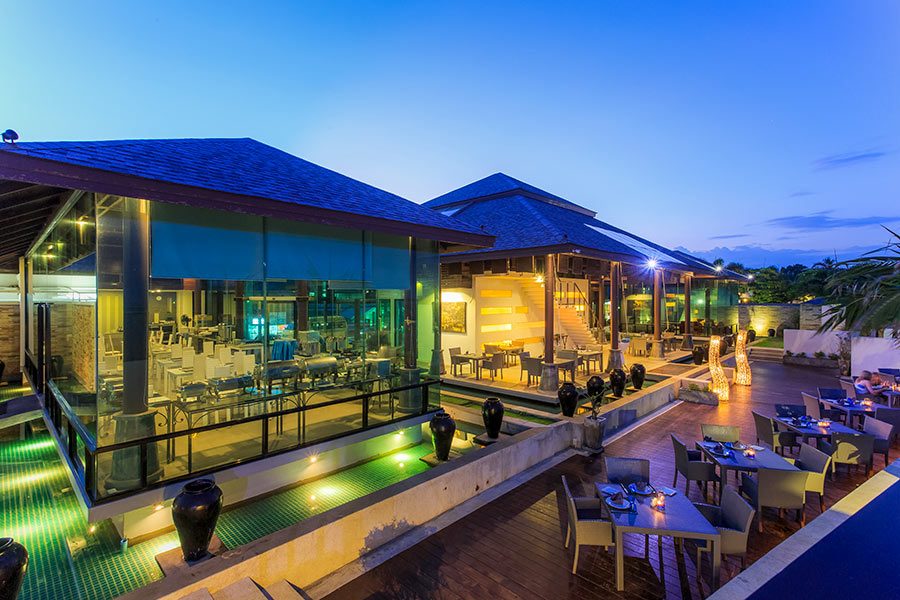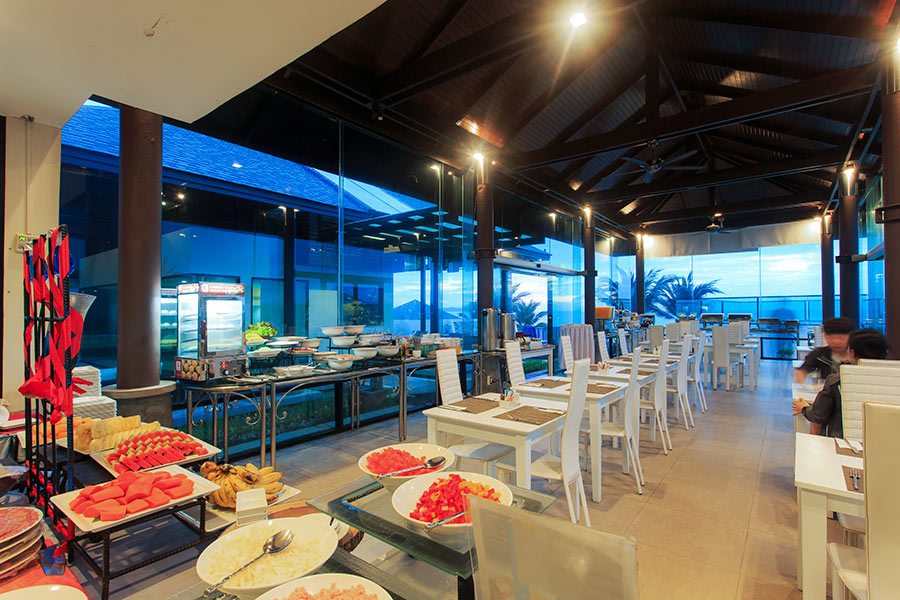 CAPRICCIO
International & Thai dining outlet BY-THE-SEA
Service Hours:

06:00 hrs. - 23:00 hrs.

Seating Capacity:

80 - 100
The resorts main casual in-door dining outlet serving authentic International & Thai delicacies where guests can enjoy breakfast, lunch or dinner by the sea.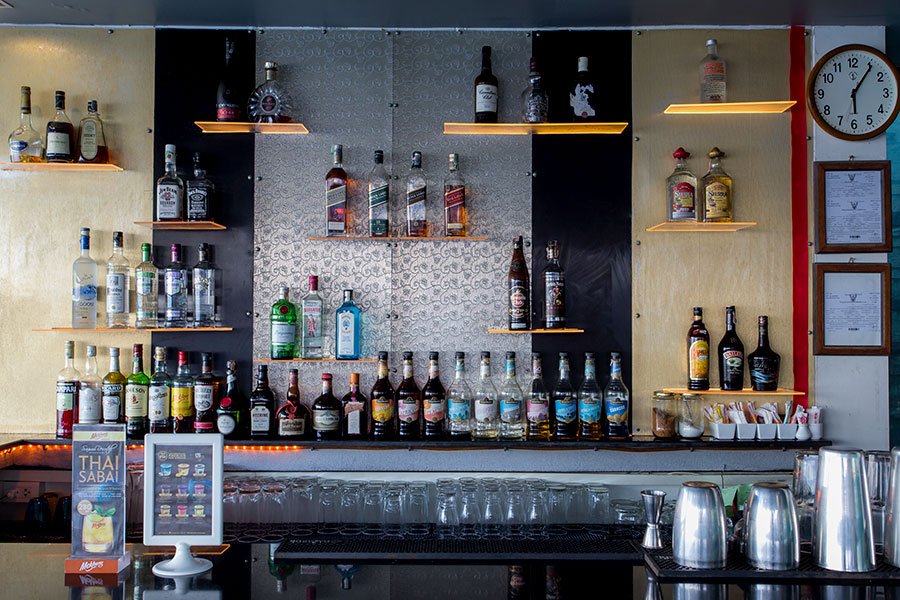 LOBSTER BAR
A beachfront outdoor & indoor casual dining outlet
Service Hours:

09:00 hrs. - 23:00 hrs.

Seating Capacity:

20 (Indoor), 30 (Outdoor)
Our beach side bar is serving soft drinks & cocktails, light meals & snacks created for beach lovers enjoying stunning sea view from the cooling indoor of the outlet or at the breezing outdoor terrace setting under the shade of sun umbrellas.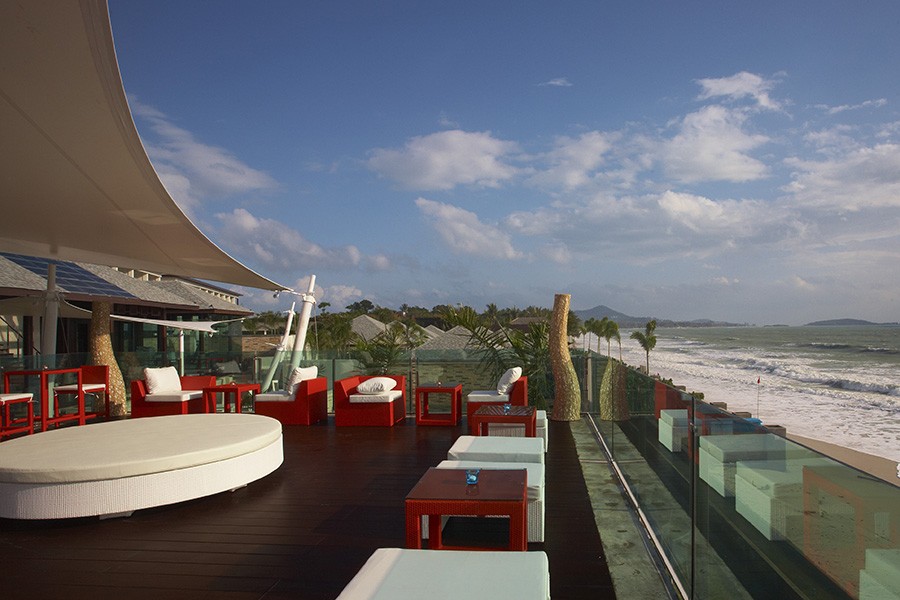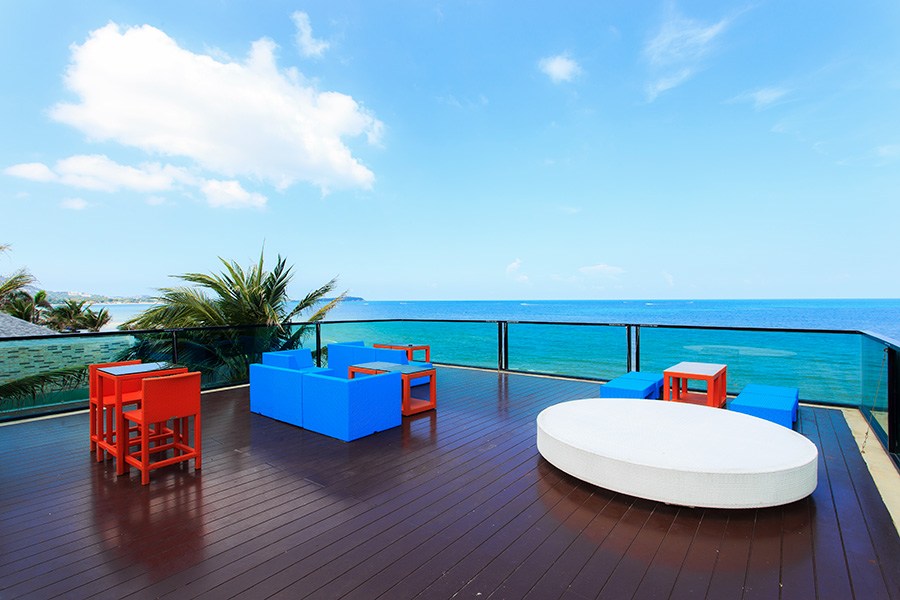 THE ROOF
An outdoor rooftop chic bar
Service Hours:

06:00 hrs. - 23:00 hrs.
Our trendy rooftop bar set on the rooftop spacious terrace of the Lobster Bar where guests can enjoy appetizers, cocktails or great wines by the breezing sea under the shade of large overhead tent before or after their dining experience.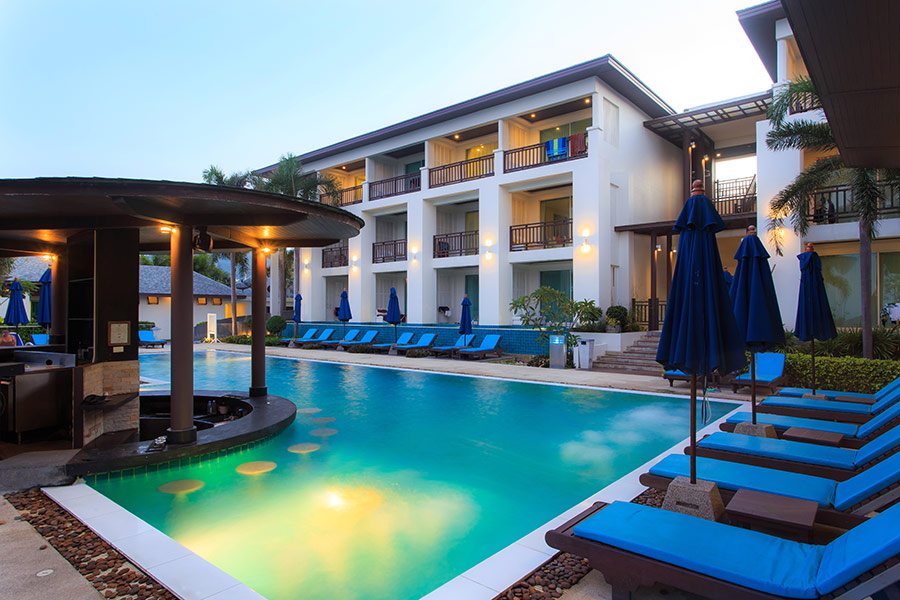 POOL SIDE BAR
An outdoor poolside bar
Service Hours:

09:00 hrs. - 19:00 hrs.
Guests can enjoy soft drinks, fruit juices, cocktails or light-meals and snacks while unwind at our outdoor swimming pool.